Antioxidant Foods Help Prevent Disease and Taste Great
Antioxidant foods are primarily found in fruits and vegetables but are also available in teas, spices, nuts, legumes and some grain products.Simply stated antioxidants are molecules which are found in foods, vitamins, enzymes and some other nutrient compounds such as COQ10. The job the antioxidants perform in the body is to neutralize free radicals. Free Radicals are formed in two ways. The first is the body creates free radicals naturally during metabolism to aid the body in combating viruses and bacteria. The healthy body and all its cells is a very balanced organism and the body virtually takes care of itself.
With all of the environmental factors like pollution, radiation, insecticides, herbicides and things like cigarette smoke there is a greater need for you to consume antioxidant foods that are as high in antioxidants as possible. These environmental factors are literally everywhere today. We all know that the pollution we have now is not really good for us but it is becoming increasingly difficult to avoid it in everyday life.

So foods or supplements high in antioxidants are something you should consider increasing in your present diet. 85% of us do not get our recommended daily allowances of fruits and vegetables. Remember that a varied diet is best and much easier to eat over long periods of time. Although all antioxidant rich foods are now rated by the ORAC test do not worry about eating the very highest rated foods. Remember your taste preferences are important too. The acia berry is one of the highest rated foods on the planet like chlorella but unlike chlorella acai is very tart in its natural state. It will also depend on cost and availability.



Antioxidant rich foods
Fruits available in fresh, frozen, dried, juice and supplement form
Apples, Acerola Cherries, Avacado, Wild Blueberries, Blueberries, Bilberry, Goji Berries/Wolfberry, Acai Berry, Cranberry, Noni, Blackberry, Elderberry, Gac Fruit, Grapes/Grape Seed, Prune, Raspberry, Strawberry, Cherries, Hawthorne Berry, Pomegranate, Cocoa, Concord Grape, Black Cherry, Plums, Passion Fruit, Guava, Kale, Spinach, Brussels Sprouts, Russet Potatoes, Artichoke, Alfalfa Sprouts, Broccoli Tops, Beets, Red Bell Pepper, Onion, Corn, Eggplant, Avacado, Asparagus, Tomato, Red and Brown Sea Vegetables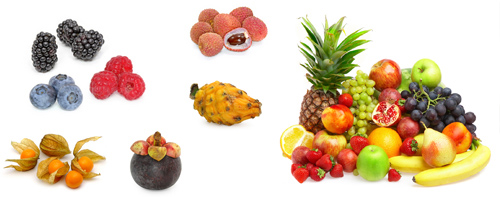 Vegetables high in antioxidants
Kale, Spinach, Brussels Sprouts, Russet Potatoes, Artichoke, Alfalfa Sprouts, Broccoli Tops, Beets, Red Bell Pepper, Onion, Corn, Eggplant, Avacado, Asparagus, Tomato, Red and Brown Sea Vegetables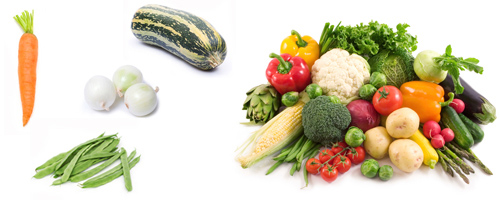 Legumes
Broad beans, Pinto beans, Soybeans
Nuts and Seeds
Pecans, Walnuts, Hazelnuts, Sunflower Seeds
Teas
Green Teas, White Tea, Oolong Tea, Black Teas, Rooibos Teas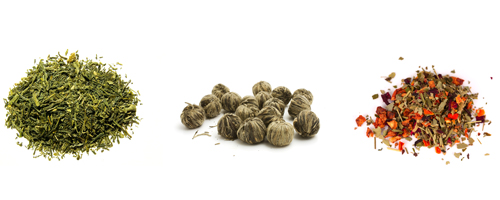 Herbs & Spices
Astragalus Root, Cinnamon, Cloves, Curcumin, Gynostemma, Oregano, Periwinkle, Turmeric, Periwinkle, Ginkgo Biloba
Cereals and Grains
Oats, Corn, Millet, Barley Grass
Green Foods
Chlorella, Spirulinia, Klamath Blue Green Algae, Marine Phytoplankton




Learn how antioxidant foods help to protect your eyesight and how to prevent eye diseases


Return from Antioxidant Foods to Antioxidants